Study Guide
The study manual provides support material including sample questions and answer-with rationale.

Flash Cards
600 facts to remember in question format. They are color coded to domain. Take them with you anywhere.

Online Exam
The online exam has over 400 sample questions in the CAT format. It can also be used for review of a specific domain.
Why choose our RD Exam Study Guide?
The study guide presents key concepts in every domain, and includes hundreds of questions with answer, rationale, and text book source to help you pass the RD Exam.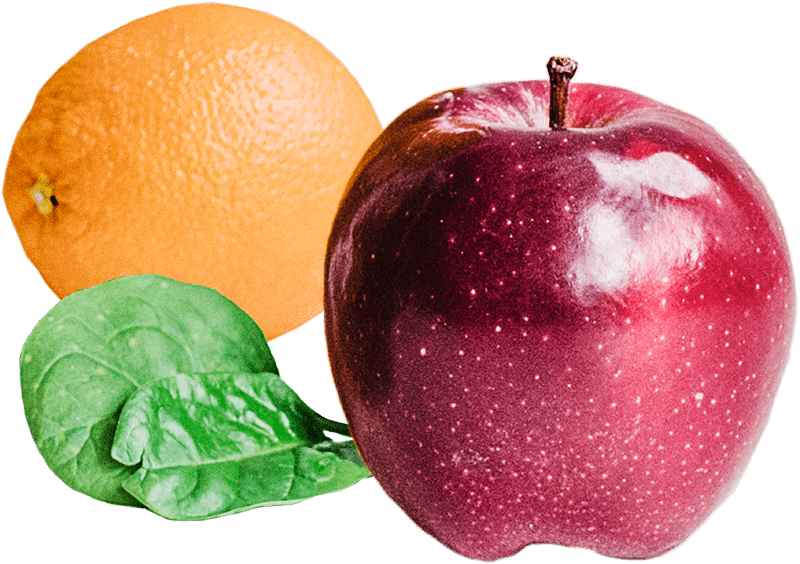 Contact Us
Feel free to reach out to us at any time with questions regarding our seminars, study guide, flash cards and/or online registered dietitian exam.

Office Location
229 Churchill Drive
Richmond, KY 40475
Contact Us
(859) 623–5895
Open Hours
M-F: 8am - 4:30pm