Coming February 1, 2023
Updated Breeding and Associates RD exam preparation manual will be available on February 1, 2023. The materials reflect changes in the CDR examination content domains. If you are considering a zoom or live seminar, a study guide manual, or an RD on-line practice examination Breeding and Associates has the resources you need.
Why choose our RD Exam Comprehensive Review?
The most comprehensive review available. Instructors have over 100 years of combined experience presenting challenging sessions to improve your ability to apply critical thinking. The study manual, and online practice exam combined provide over 1,000 study questions.
Due to the Covid 19 impact we are offering 1 additional zoom review free when you purchase the seminar package.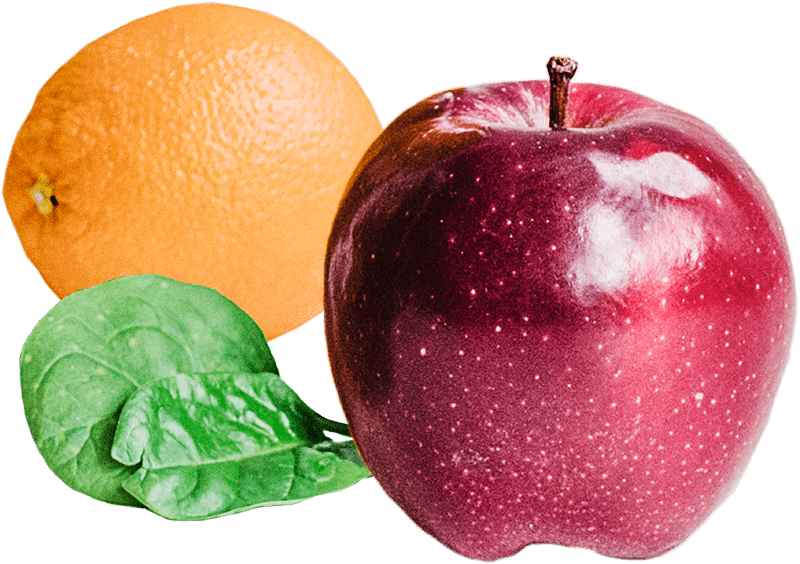 Online Practice Exam
The online practice exam has over 500 sample questions. It can also be used for review of a specific category.

Study Guide
The study manual provides support material including sample questions and answer-with rationale.

Seminar Package
Seminar Packages include 3 days of intensive review Printed or PDF Manual, and 6-month online practice exam access.

Bi-Monthly Chats
Each bi-monthly chat includes a discussion of a specific topic linked to one of the CDR domains.  The discussion includes the topic and practice questions with the rationale for the correct answer.
I wanted to say thank you! I passed my test on the first attempt yesterday! I thought I was failing the entire time and literally finished the 145th question with 30 seconds to spare… but then it said passed!!!  Whew!
You helped me so much in answering all of my questions throughout my months of studying! So thank you so much.
Contact Us
Feel free to reach out to us at any time with questions regarding our seminars, study guide, and/or online registered dietitian practice exam.